Hi all,
So first off, this won't be a technical article but an article about how I experienced Citrix PTEC and Citrix Summit this week. I am writing this from Cocoa Beach Florida while reflecting on the last week of great sessions and talks with other Citrix consultants.
I started with Citrix PTEC Saturday last week and PTEC was from 9am to 6 pm both Saturday and Sunday. It is two great days with talks with product managers, architects and other Citrix partners about the Citrix product portfolio. The sessions here are really cool since it is both Citrix presenting their stuff, but equally we as partner consultants get to give our feedback directly to the product managers. The tone in these sessions are good, but also VERY honest and this seems to be appreciated by Citrix since they really encourage us to be so and they do get a lot of feedback to go back to their teams to work on roadmaps. Thank you Citrix for having me in the PTEC program, looking forward to our next meeting.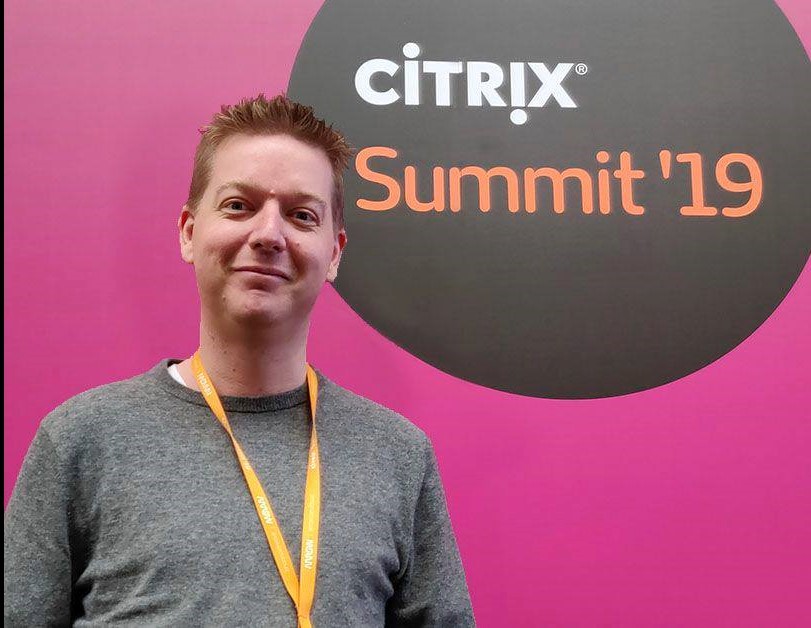 Straight after PTEC was Citrix Summit, so Monday morning at 8.30 it was the keynote session followed by 3,5 days of back to back sessions. I can't talk much about the content of the sessions since it is all under NDA, but I can say that this promises to be a great year for customers and people working with Citrix. There is a lot of new stuff coming and updates to already existing products and the whole initiative and the way Citrix approaches us as partners and our customers is just inspiring. When I am allowed to share more I have a few articles to share with you all, but I can't say when this is.I do want to share with you all that I passed an exam while being overhere as well, so now I can call myself "Citrix Certified Expert – Virtualization", you can find more information on the exam here: http://training.citrix.com/cms/index.php/certification/virtualization/
Right now I am around 24 hours from taking the plane home to Denmark, and I am looking forward to working with Citrix on getting our customers the best experience they can when they are at work. Thank you Citrix for a great week, hope to be back at Summit again next year, and maybe Synergy this year as well.
/Martin